Exhibition – EcoVillage, Market Harborough – Feb to April 2022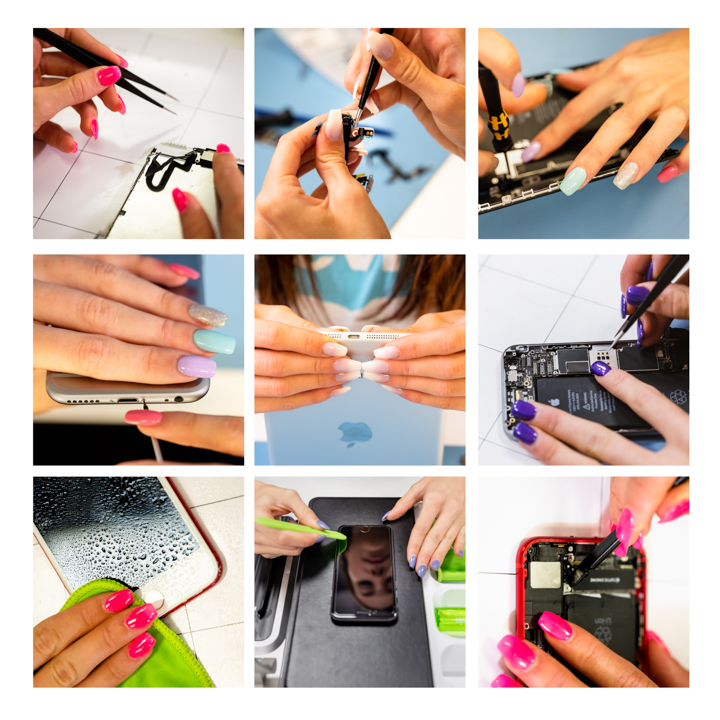 The Repair is Essential exhibition with some modifications to accommodate the new venue is from Feb to March 2022 at the EcoVillage, Market Harborough.
The exhibition consisted of over 30 images plus posters. As well as the exhibition we ran social events, and local radio interviews, school visits and a repair demonstrations, in conjunction with Harborough Fixers.
The plan now is to take a similar exhibition out to other communities, especially where community repair events take place as a means to foster more engagement. Hopefully I will be able to announce new locations shortly. Please contact me if interested.