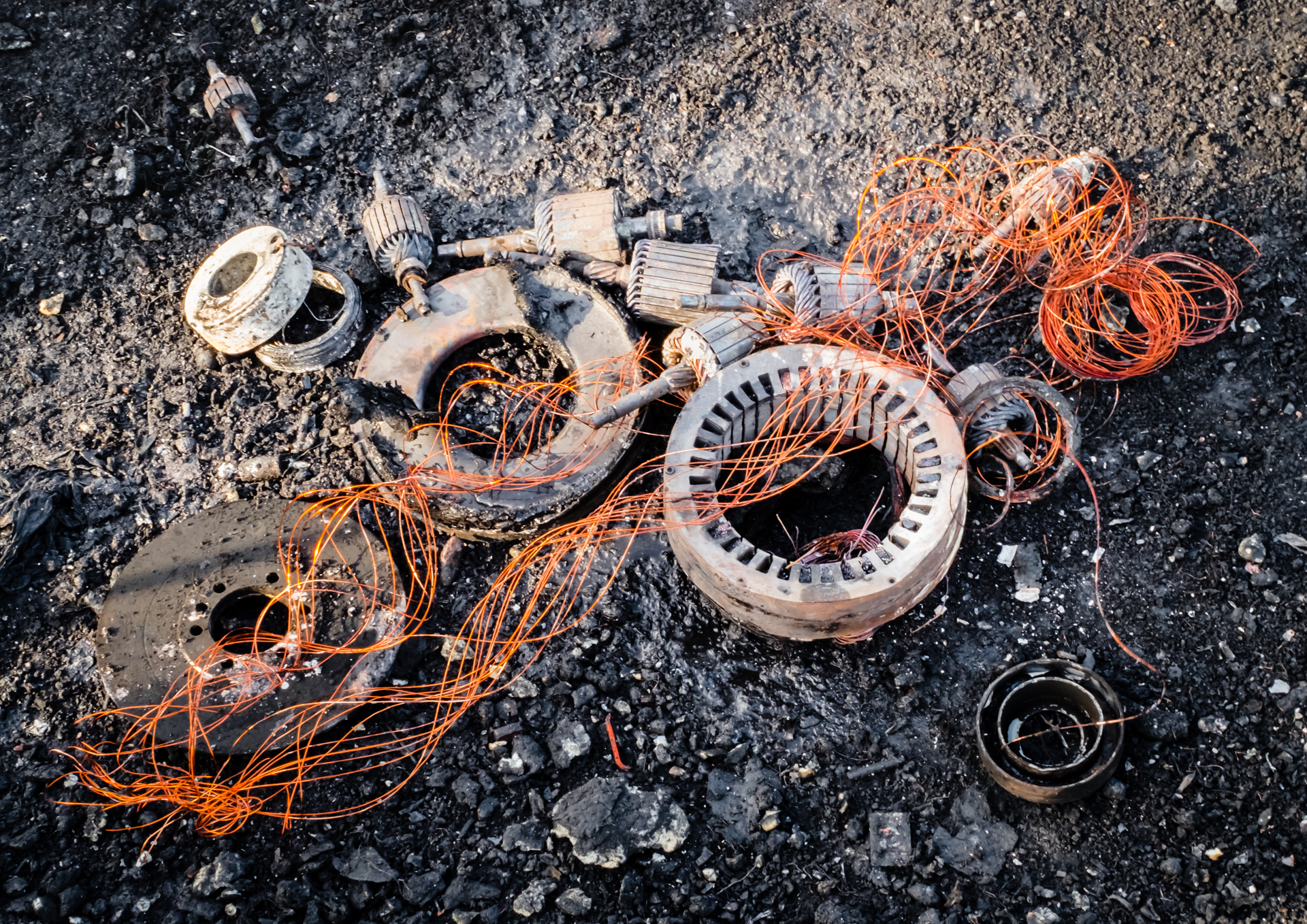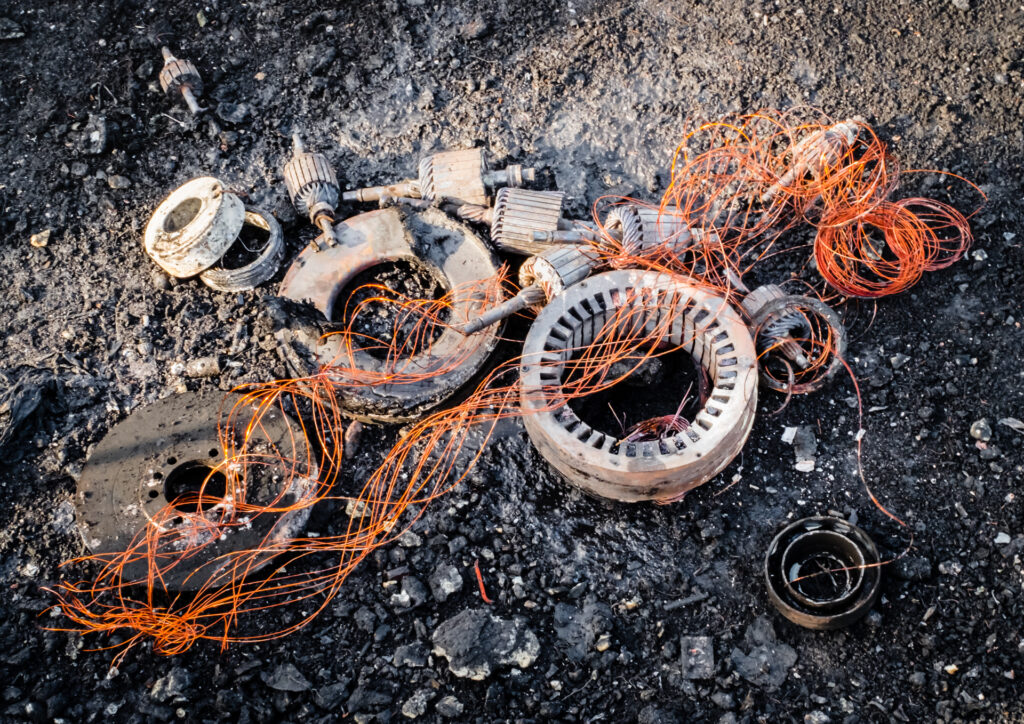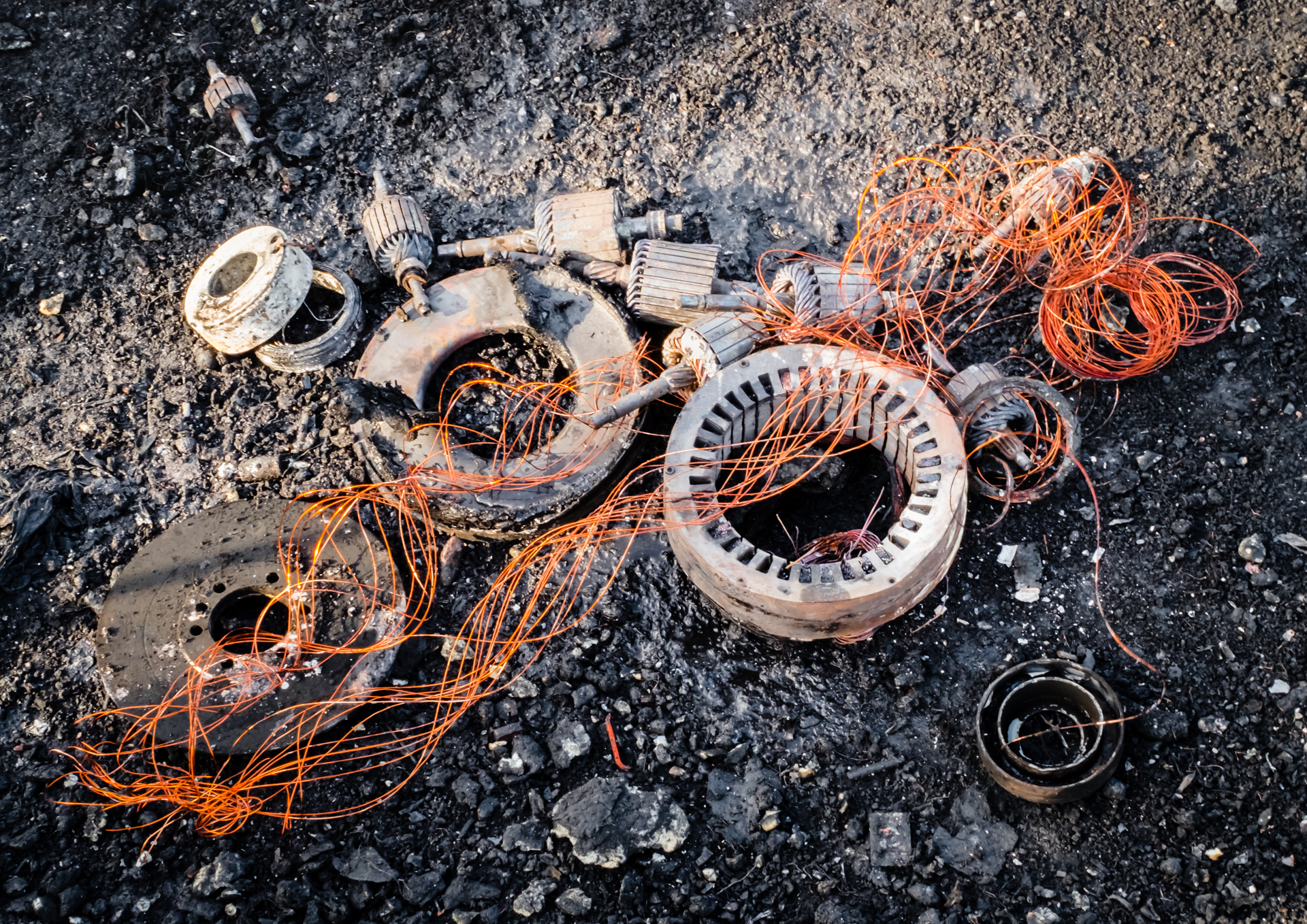 The Festival of Ethical Photography was born in 2010 from an idea of the nonprofit organization Gruppo Fotografico Progetto Immagine, based in Lodi, Italy, with the intention of focusing on ethical content of great relevance, bringing the general public closer to social issues.
With the Restart Project we entered unbroken.solutions : Repair is Essential in the NGO Open Call and have been shortlisted for NONPROFIT WORLD 2022. The shortlist of twelve projects features many amazing projects by photographers working for some great non-profits doing essential work.
This Festival is an opportunity to showcase those projects alongside wider ethical photography and, this year, World Press Photo. The annual World Press Photo is the world's most prestigious international contest for photojournalism.
From our perspective this is a great opportunity to showcase the importance of repair in a more sustainable world. We have the tools, we have many solutions, we just need to act.
The one-month long Festival takes place in Lodi, Italy from 24 September to 23 October.