Exhibition at Photoville NY, as part of Zeke Awards for Systemic Change – June 2022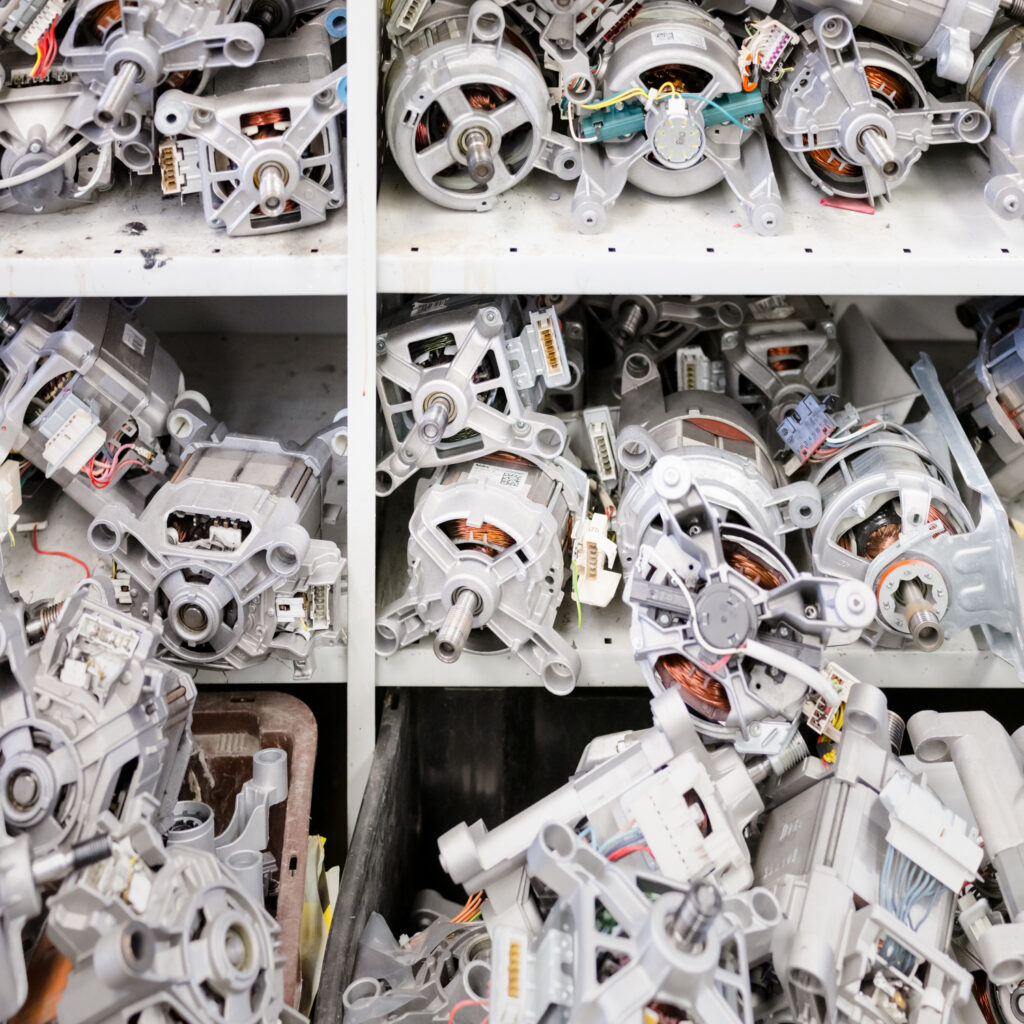 Recipients of 2022 ZEKE Award for Systemic Change Announced  – Unbroken – Repair is Essential gets an Honorable Mention and a chance to exhibit at PhotoVille, Brooklyn, NY. 
PhotoVille from 4 to 26 June 2022. A great opportunity to get the work out and engage a wider audience. Many thanks to SDN, Zeke and all the repairers, communities and activists.