Project is published in Zeke Spring Magazine: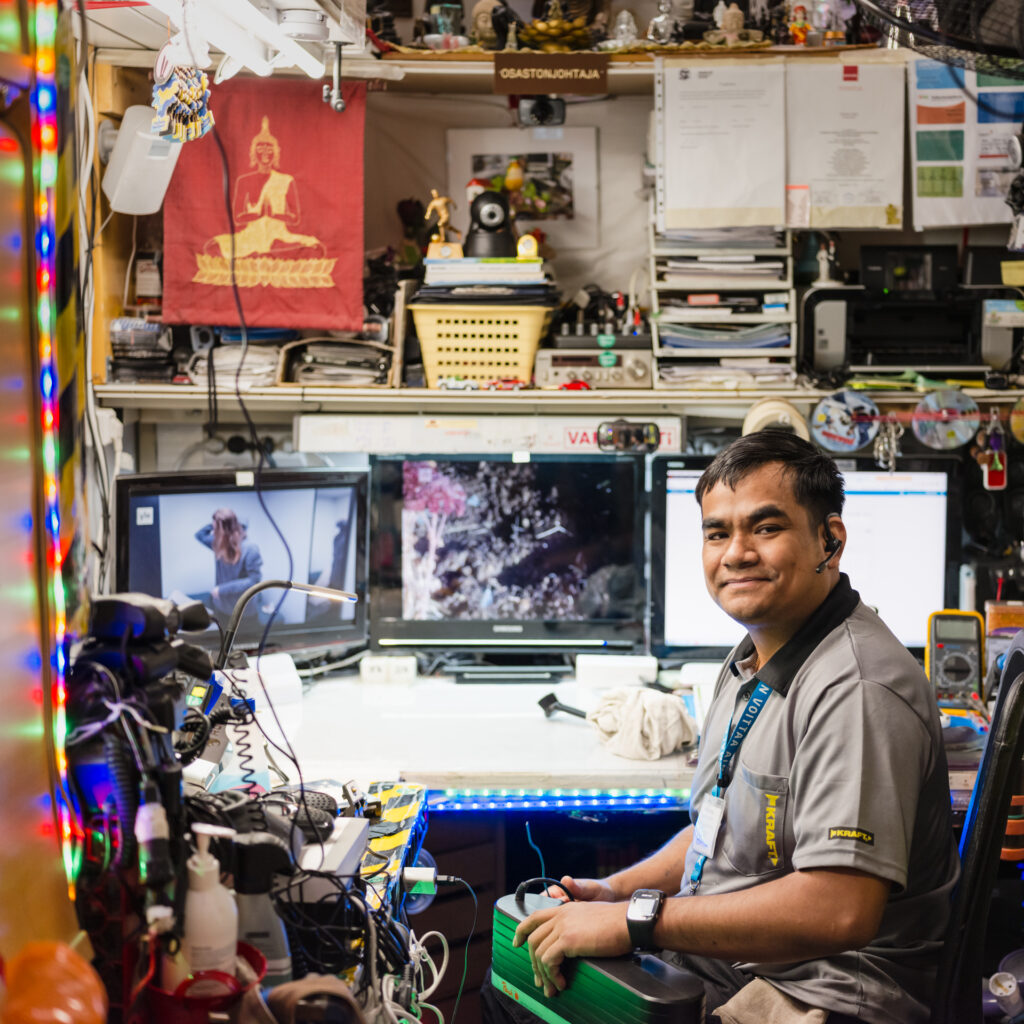 As one of the Honorable Mentions in the 2022 ZEKE Award for Systemic Change  – Unbroken – Repair is Essential.  The project is published in Zeke and will be exhibited at PhotoVille, Brooklyn, NY in June. 
PhotoVille NYC is a major photography event in New York, with hundreds of exhibits in public spaces. The exhibit covers a few images from Repair is Essential.
I will visit the exhibition on the opening weekend and give a short talk about the work on the opening day, Saturday 4 June (more details later).