Exhibition – Tabernacle W11, London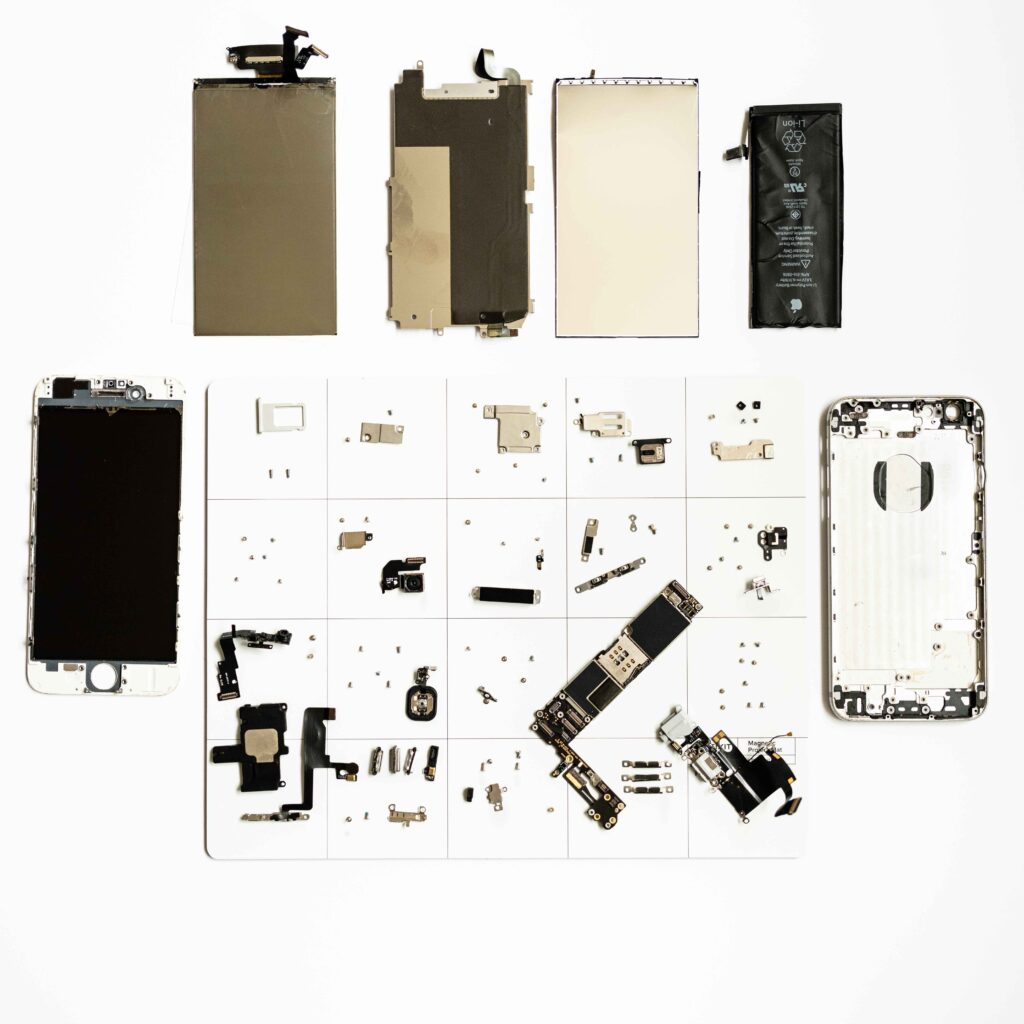 After much deliberation, I eventually got around to putting together an exhibition of the Repair Project.  It was a collaborative effort with the Restart Project, RBKC council and Alex Horn at West Central London Fixers. The exhibition was held from 4 to 17 October in the Tabernacle W11, Notting Hill and designed to show the impact of our electronics
The exhibition included examples of repair from Cuba, and what more we can do in Europe, plus links to resources. The exhibition consisted of over 30 images plus posters.  As well as the exhibition we ran social events, school visits and a repair demonstration, to engage the local community. Feedback has been very positive, so I'm looking to explore this more. 
As a follow up the Exhibition is moving from Feb to March 2022 to the EcoVillage, Market Harborough.
The plan now is to take a similar exhibition out to other communities, especially where community repair events take place as a means to foster more engagement. Hopefully I will be able to announce new locations shortly. Please contact me if interested.