Despite the recent claims made, most products are still made with deliberate 'anti-repair' designs.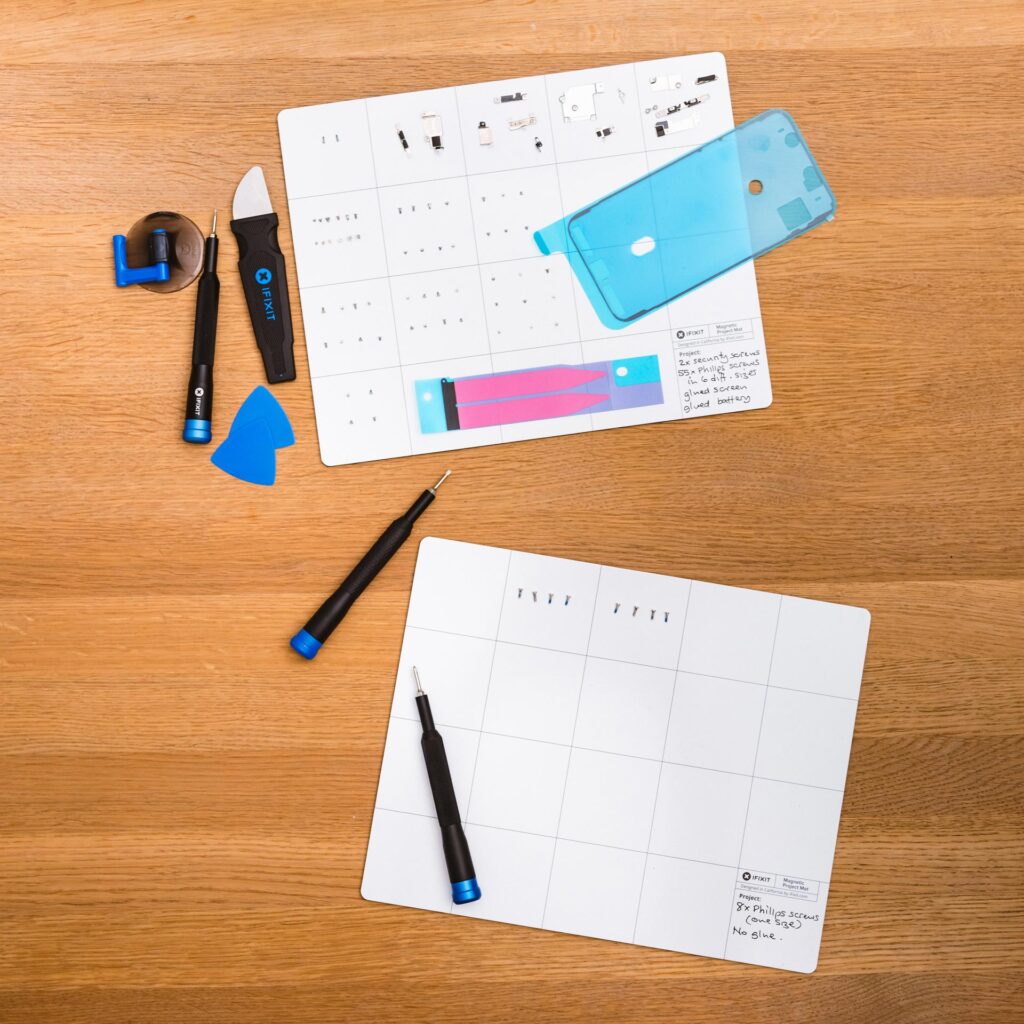 Apart from the security screws and fixings, and glued in parts, there are other challenges. First, is access to affordable parts. Software and serialised components can cause the replacement part to not be recognised by the device and will not work. Or may have some features disabled.
Then there is the challenge of how comprehensive the self-repair program is. Apple's repair program has only been launched, and only in the US. Samsung's program is currently limited to a few models (Galaxy S20, S21 and Tab S7 devices).
There is a danger that such programs simply buy manufacturers more time. Then continue their current practices and defer the adoption of real right to repair. It is good news that manufacturers are, at last, collaborating with repair experts at iFixit. But advocates for repair are not yet out of a job.
So, whilst, the proposed moves are a step in the right direction, it's a small step. Without continued pressure little real progress will be made.